the leader in leak detection worldwide
EFVM
®
The original and still the best
Smartex® Monitoring – 3 brilliant Systems,
One Just Right for You
Integrity begins at the top
ILD® expertise is the outcome of a global presence and exposure to 500 million square feet (and counting) of roofs and membranes. More than any other firm in the business.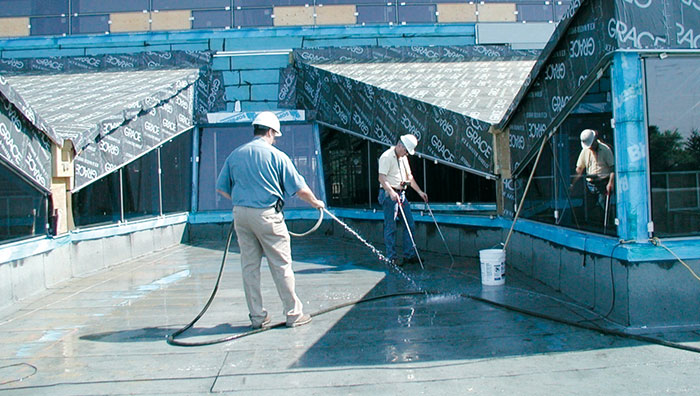 Why ILD?
100% accuracy in leak detection
Pinpoint leak location reports for easier repairs
Brilliant monitoring solutions
On-time scheduling to meet your needs
Highly trained technicians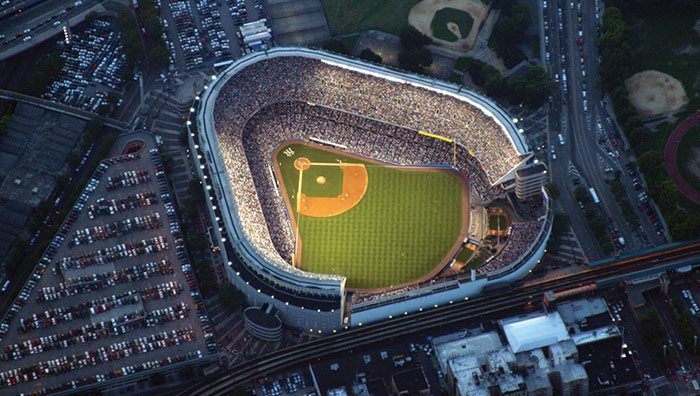 you're making the right call guaranteed

MAKE THE RIGHT CALL
ILD is a tier-one provider of leak detection and roof monitoring systems. We deliver 100% 'peace of mind' performance and protection. Contact us for more details.
"AS A FORMER PROFESSIONAL ROOFER, I'M PROUD TO PROVIDE LEAK DETECTION AND ROOF MONITORING SYSTEMS THAT PROTECT BUILDINGS AND ASSETS AROUND THE WORLD."
– Chris Eichhorn, President, ILD
In the late 1990's, I brought EFVM®  technology over from Germany and adapted it for the North American market. As we honed the technology we saw it perform again and again, delivering superior results to every other test out there. In the hands of our specially trained inspectors, it is incredibly accurate. Along with our Smartex® intelligent roof monitoring system that tracks the integrity of waterproofing systems 24/7, our customers are in good hands with ILD. I believe integrity begins at the top.