GET THE STRENGTH AND RESOURCES OF A GLOBAL LEADER WORKING FOR YOU
We believe we're only as good as the buildings we protect.

International Leak Detection (ILD®) is the leading provider of roofing and waterproofing integrity testing and intelligent monitoring systems. A multinational company, we serve clients from offices and affiliated partners around the world helping companies to manage risk and identify issues. Wherever you are, our stringent quality assurance, training standards and sophisticated technology are hard at work for you.
LEAK DETECTION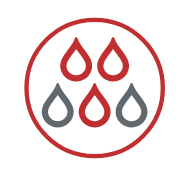 EFVM® (Electric Field Vector Mapping) is the standard for waterproofing verification. We've tested over 400 million square feet of membrane worldwide through overburden and ballast, on horizontal and vertical surfaces, providing perfectly accurate results.
CONDUCTIVE MEDIUMS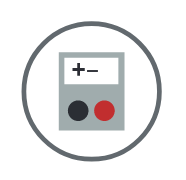 Developed by ILD® through years of research and field installation, the Vector Mapping Conductive Mediums were created to test membranes or coatings over non-conductive substrates to allow for early breach detection and accurate EFVM testing results.
ROOF MONITORING SYSTEMS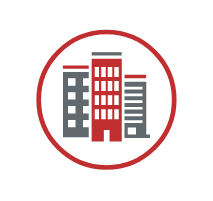 Protect your roof by monitoring what you can't see with Smartex®, our intelligent roof monitoring system that tracks the soundness of waterproofing systems 24/7 and contacts you when there's a breach. Every flat roof will leak eventually. Are you ready?

ILD SOLUTIONS >
Mission
We're on a mission to protect the world's most valuable assets.
Leadership
Since 2001, ILD® has been an industry leader. Our success is based on decades of experience, proprietary leak detection and smart monitoring technology, and our commitment to exceptional service. We've earned our reputation by getting the job done right every time.
Independence
ILD is an independent testing agency, without affiliation to waterproofing or roofing consultants, contractors, or membrane manufacturers. ILD® does not produce specifications, assist in waterproofing, or roofing membrane selections, or perform membrane repairs.