SIGNATURE WORK FROM AROUND THE WORLD
THE WORLD'S BEST DESERVE ILD.

We have a deep respect for the meaningful work done within significant and iconic structures. Buildings that reflect history, culture, community and innovation. It's our job to help safeguard and protect these buildings, their assets, and the people within them. We've tackled a broad range of roofing projects from the Empire State Building in New York City to the Mumbai Airport in India.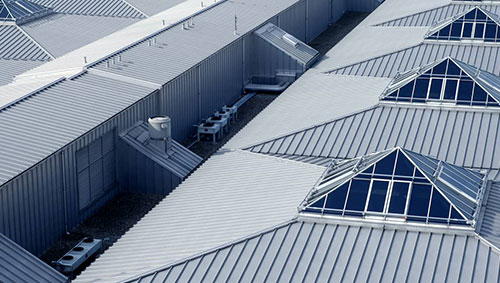 Canadian War Museum
Ontario, Canada
170,000 (sq ft)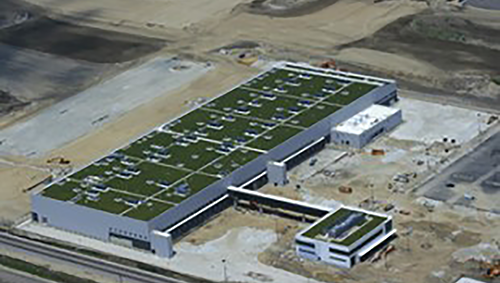 FedEx, Chicago O'Hare Airport
IL, USA
200,000 (sq ft)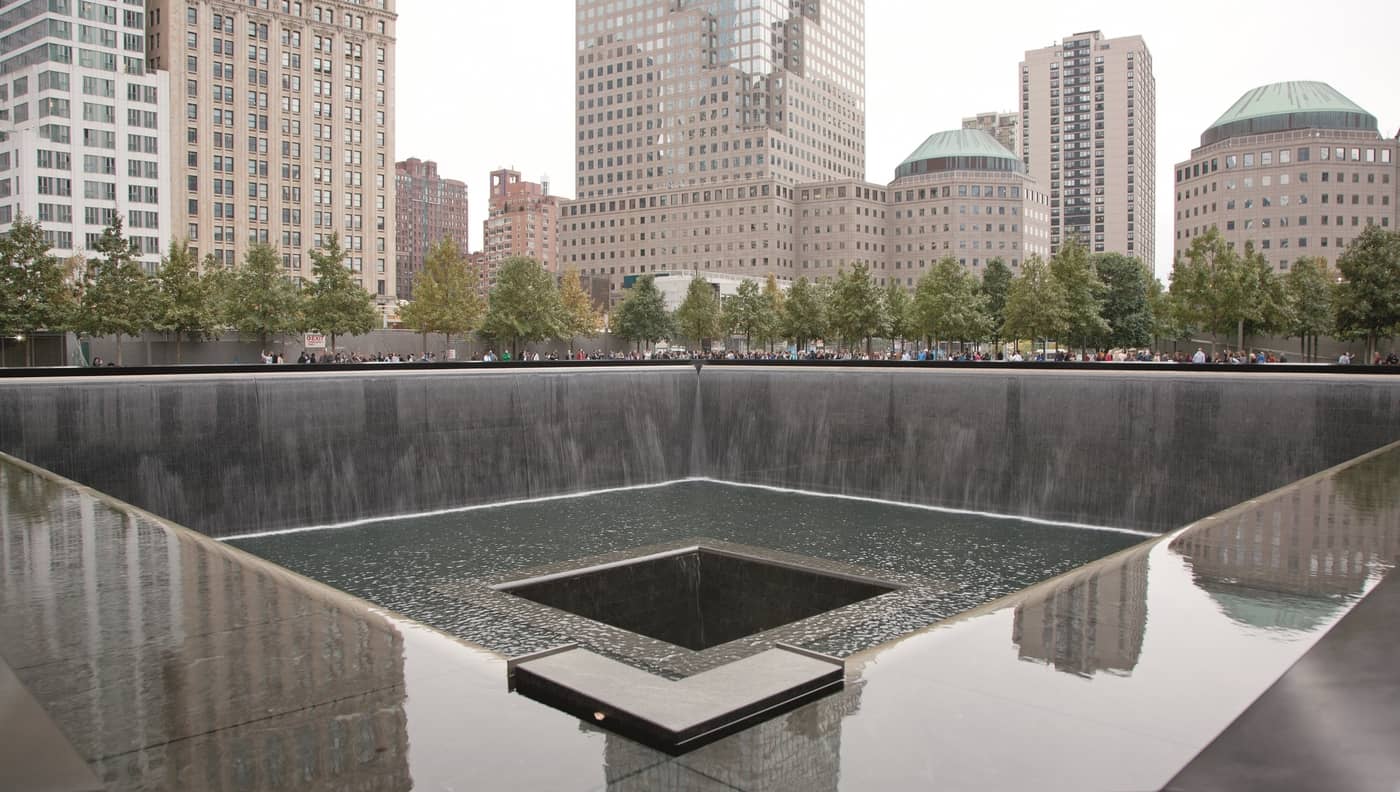 9/11 Memorial Plaza Freedom
Towers, NY, USA
220,000 (sq ft)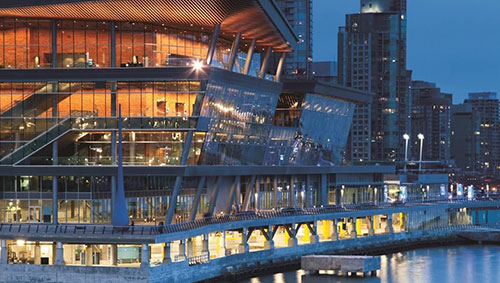 Vancouver Convention Centre
British Columbia, Canada
280,000 (sq ft)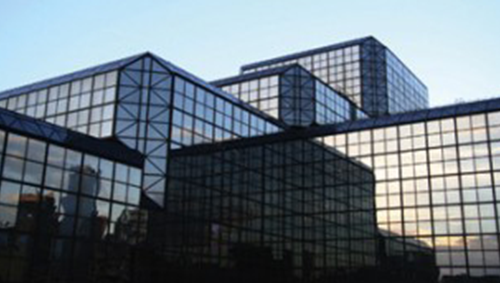 Jacob K Javits Convention Center
NY, USA
600,000 (sq ft)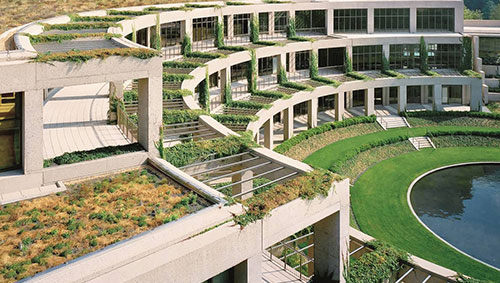 Library of Congress, Packard Compus
VA, USA
80,000 (sq ft)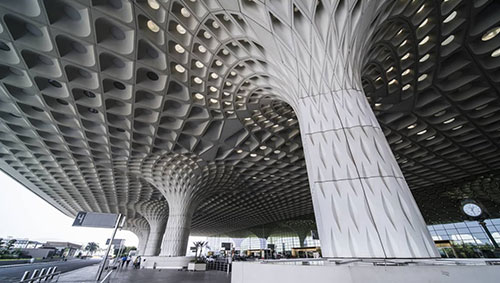 Mumbai Airport
Mumbai, India
1 million (sq ft)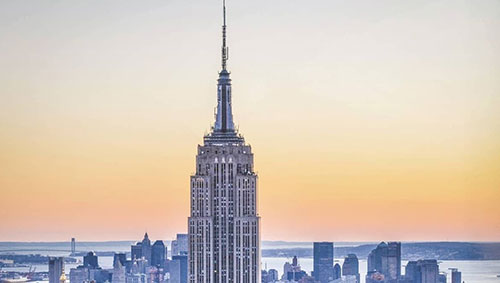 Empire State Building
NY, USA
50,000 (sq ft)
Aotoa Square, New Zealand
Cuisinart Resort, Anguilla
European Court of Justice, Luxembourg
Exhibition Grounds Hannover, Germany
Golden Eye Data Centre, ON
Vancouver Convention Centre BC
Victoria Desalination Plant, Australia