We are living through a unique and challenging time in our collective history. The global pandemic has served to remind us of those things that are truly important: family, relationships, health, and the stewardship of our values. It is during this most remarkable time that ILD finds itself acknowledging an important business milestone – our 20th anniversary in North America. As we mark this occasion, we are humbled by the challenges faced by many around the world, and we're grateful to be able to celebrate and reflect on the journey that has brought us here.
Over the years, ILD has worked on large jobs and small, iconic structures and utilities, new builds and restoration. As a family-owned business that has grown from a handful of people to a multinational company, we pride ourselves on looking after our people, our clients, and the trust placed in us by both. Today, we take a moment to acknowledge and celebrate those who have contributed to our success.
PEOPLE
ILD has a global footprint, serving clients all around the world through our strategic relationships with local providers. We're honoured to be trusted by our clients to help safeguard their buildings and assets, and we appreciate the relationships we have built with them over the years. We wouldn't be celebrating 20 years of success in North America without great clients and business partners!
We are also grateful for our outstanding employees to whom we owe our success. Each team member takes their responsibility to support our clients to heart, and we appreciate their commitment. Some of our team has been with us for 20 years, and others are relatively new. We all come together as one ILD team, focused on delivering great work and peace of mind.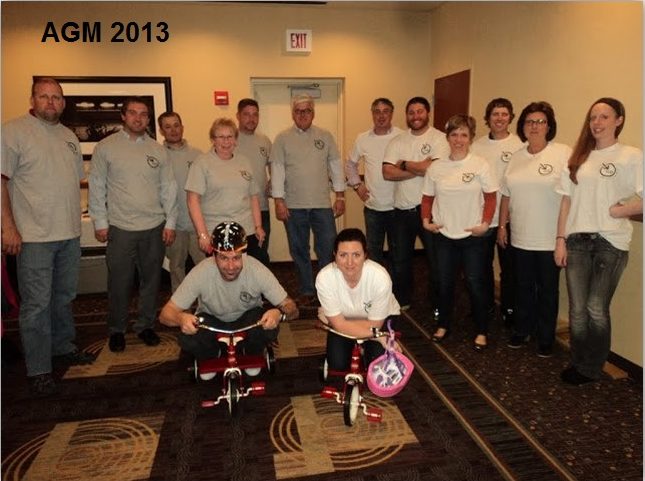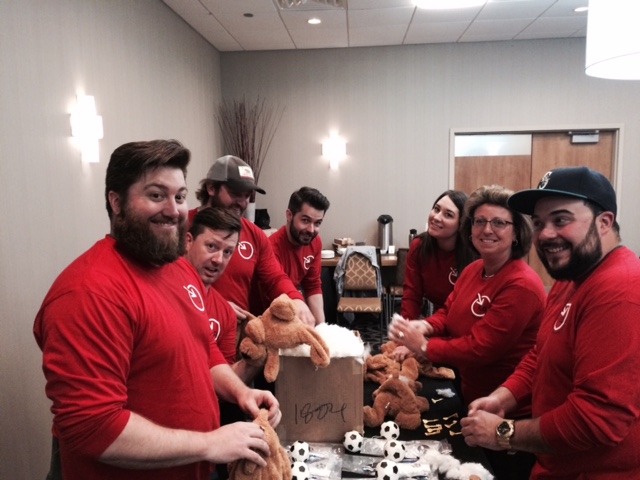 A short story about our team. From time to time when we're not hard at work on a rooftop, we are often gathered together to support the community. For all of us, giving back is important. At our annual team meetings, we include a charity build to work on together. We literally build something. Whether tricycles for families in need, teddy bears for kids in local hospitals, or care packages for overseas troops, it's important for us to give back to the communities where we live and work. It's truly part of our DNA, and I am proud of each ILD employee!
MILESTONES
Over the years we've achieved many milestones, and we're proud to share just a few of them with you:
2001 – Introduced EFVM technology to the North American waterproofing market
2007 – Completed in excess of 10 million square feet of membrane testing in North America
2008 – EFVM used as a quality control test on Canada's largest green roofing system, the Vancouver Convention Centre
2009 – Testing began on the 9/11 Memorial Plaza
2010 – Opened ILD India and tested the Mumbai Airport, the largest roofing project in India (1 million square feet)
2015 – Strategic alliance with Progeo, bringing Smartex® to North America
2017 – Globally, ILD surpasses 500 million square feet tested
2021 – ILD celebrates 20 years of success in North America 
SIGNATURE PROJECTS
We're sometimes asked what our favourite or most challenging projects have been. Tough question! ILD criss-crosses the globe working on the roofs of some of the world's most famous buildings. While we appreciate all of the roofs we traverse, we do have a special appreciation for certain buildings and projects. Here are a few highlights!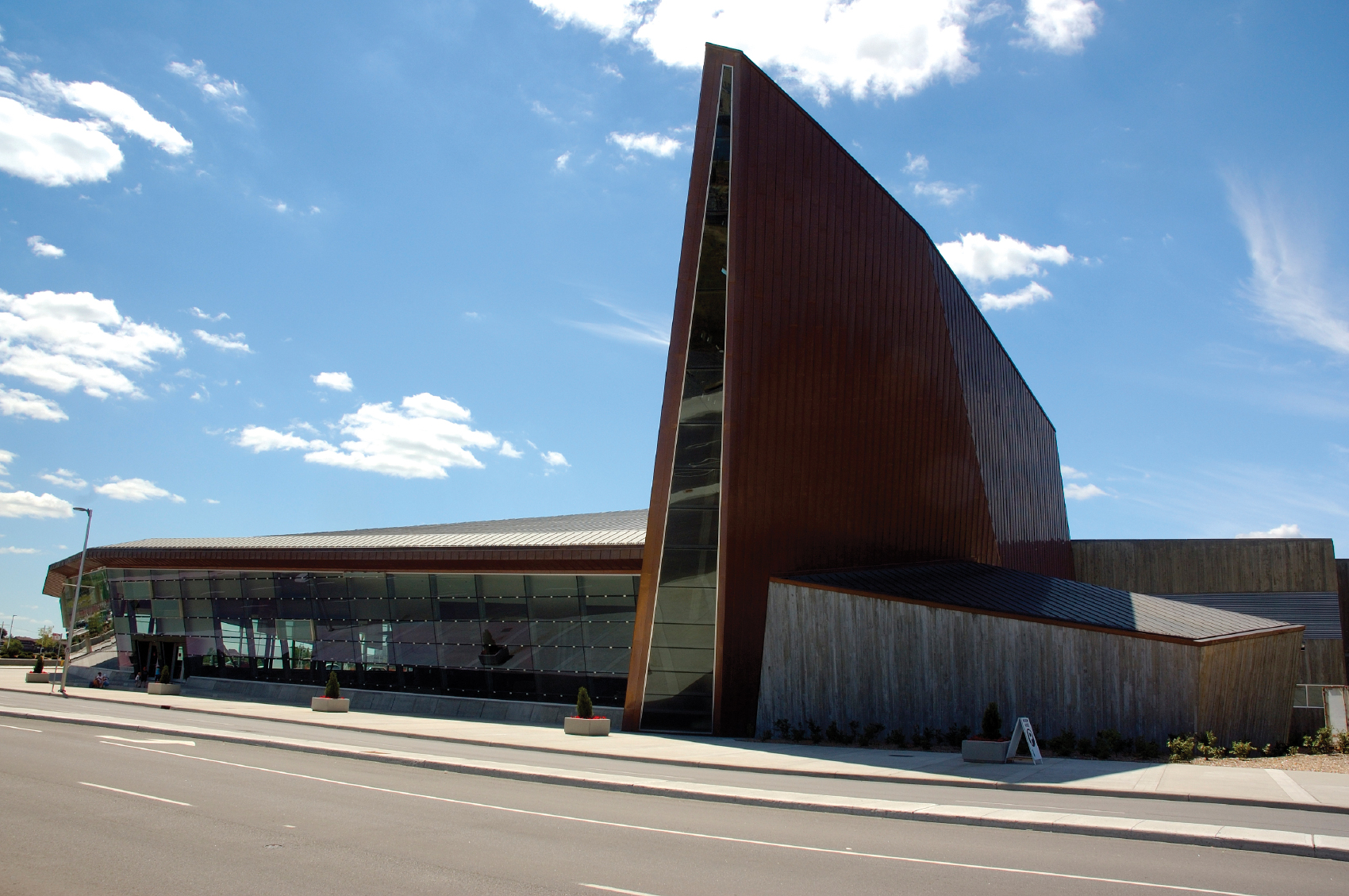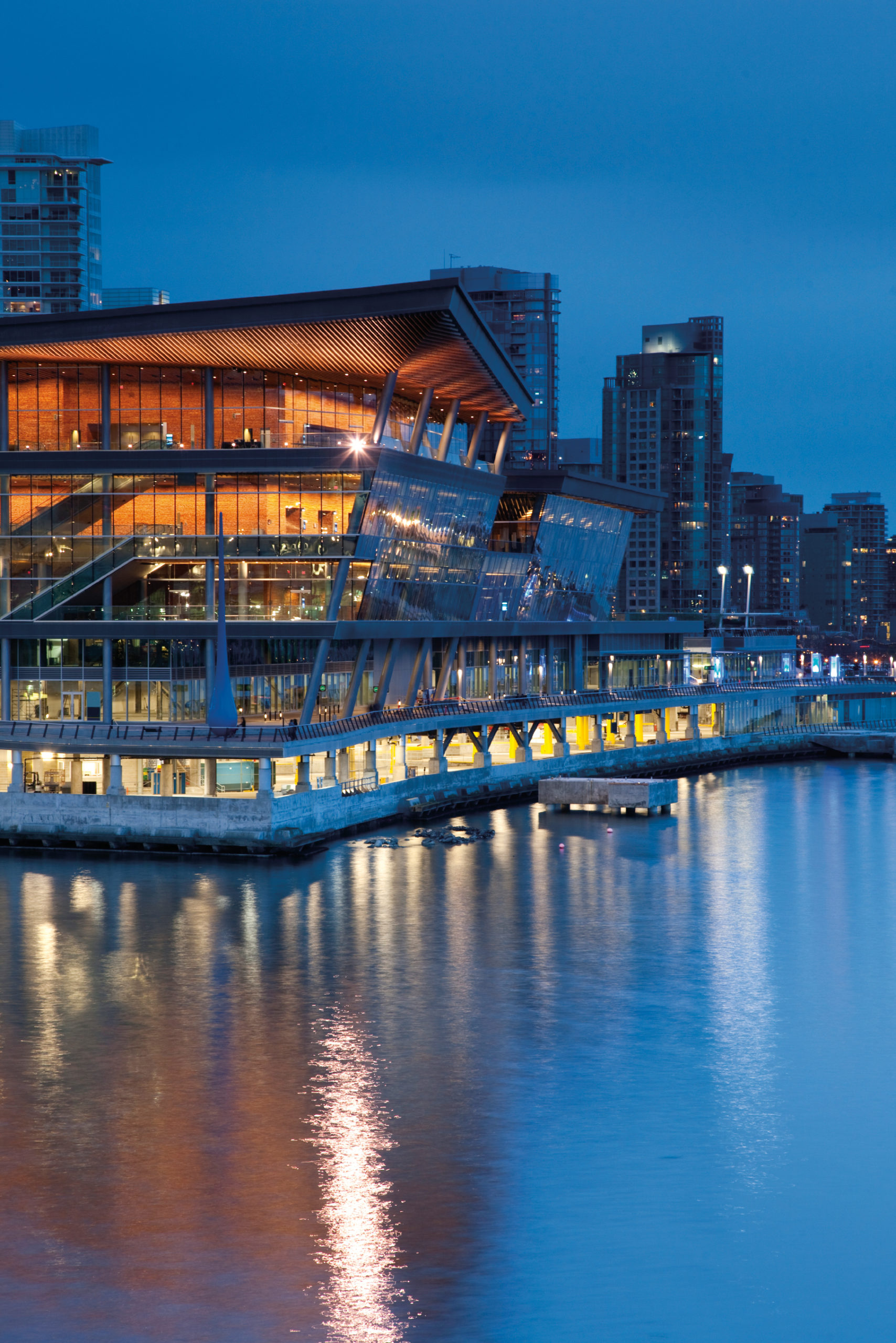 Canadian War Museum, Vancouver Convention Centre, Robson Square Law Courts, Vancouver, BC
The Canadian War Museum was, for a time, Canada's largest green roof. ILD performed the integrity test on all the installed waterproofing membrane, prior to overburden placement.
The Vancouver Convention Centre replaced the Canadian War Museum as the largest Canadian green roof project.  Besides performing the integrity test of the newly installed roof membrane, a complete retest was performed to ensure that the integrity of the membrane was not compromised during the overburden layer installation.
Robson Square Law Courts was a multi-year project and ILD was there for every phase, testing the membrane to ensure a watertight system was in place prior to installation of hard and soft landscapes.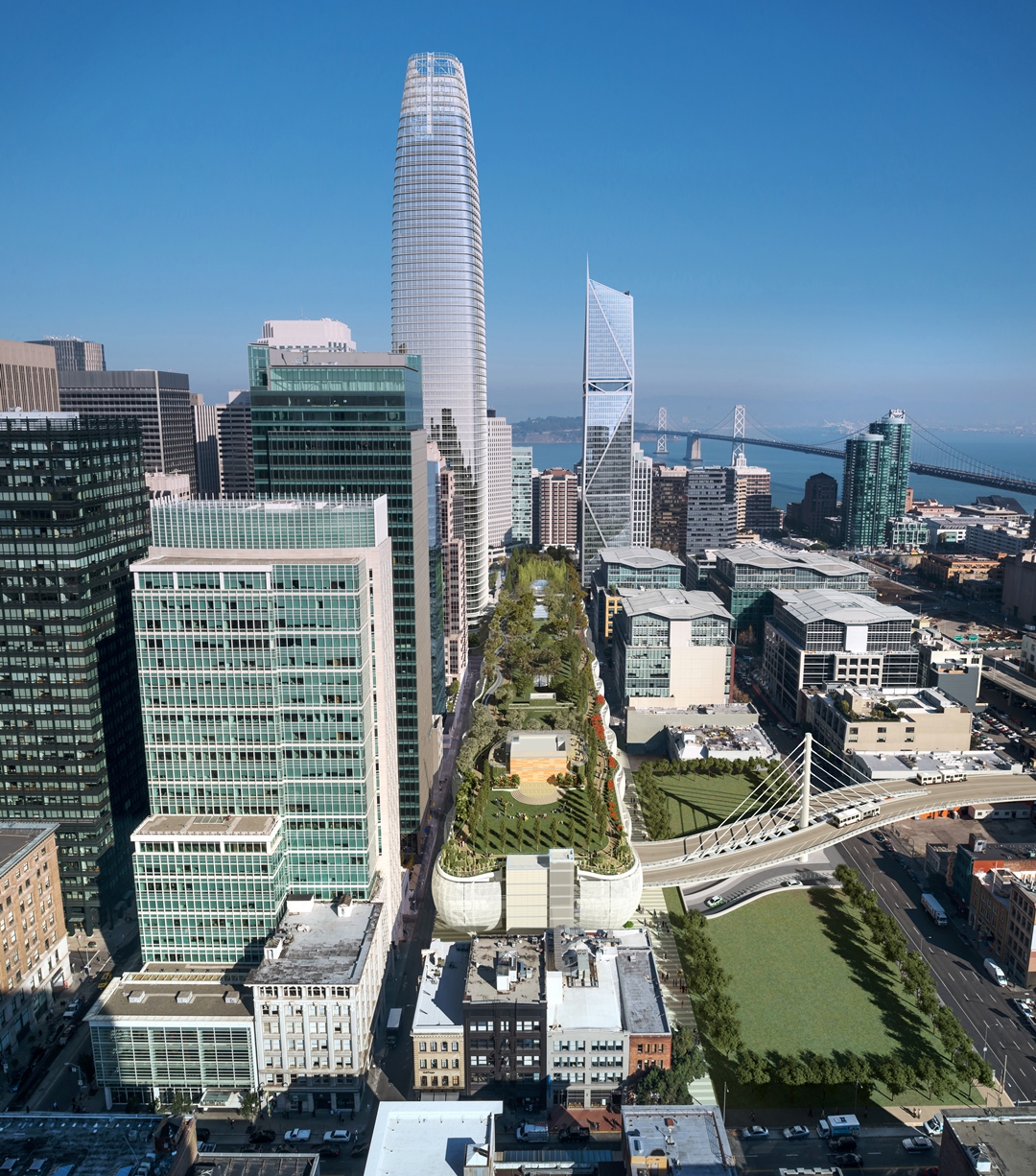 Transbay Transit Centre, San Francisco, CA
This modern, visionary project brought together 11 systems of local and national transportation, and opened in 2018. It is part transportation hub, part public park and urban space, and part office and retail, over four levels and 1.5 million square feet. ILD was pleased to work on this expansive, multi-year project.  Concurrent with the build, we tested 3 levels: ground, bus deck and rooftop park/amenity deck (the complete building envelope) using our EFVM and VMG technology.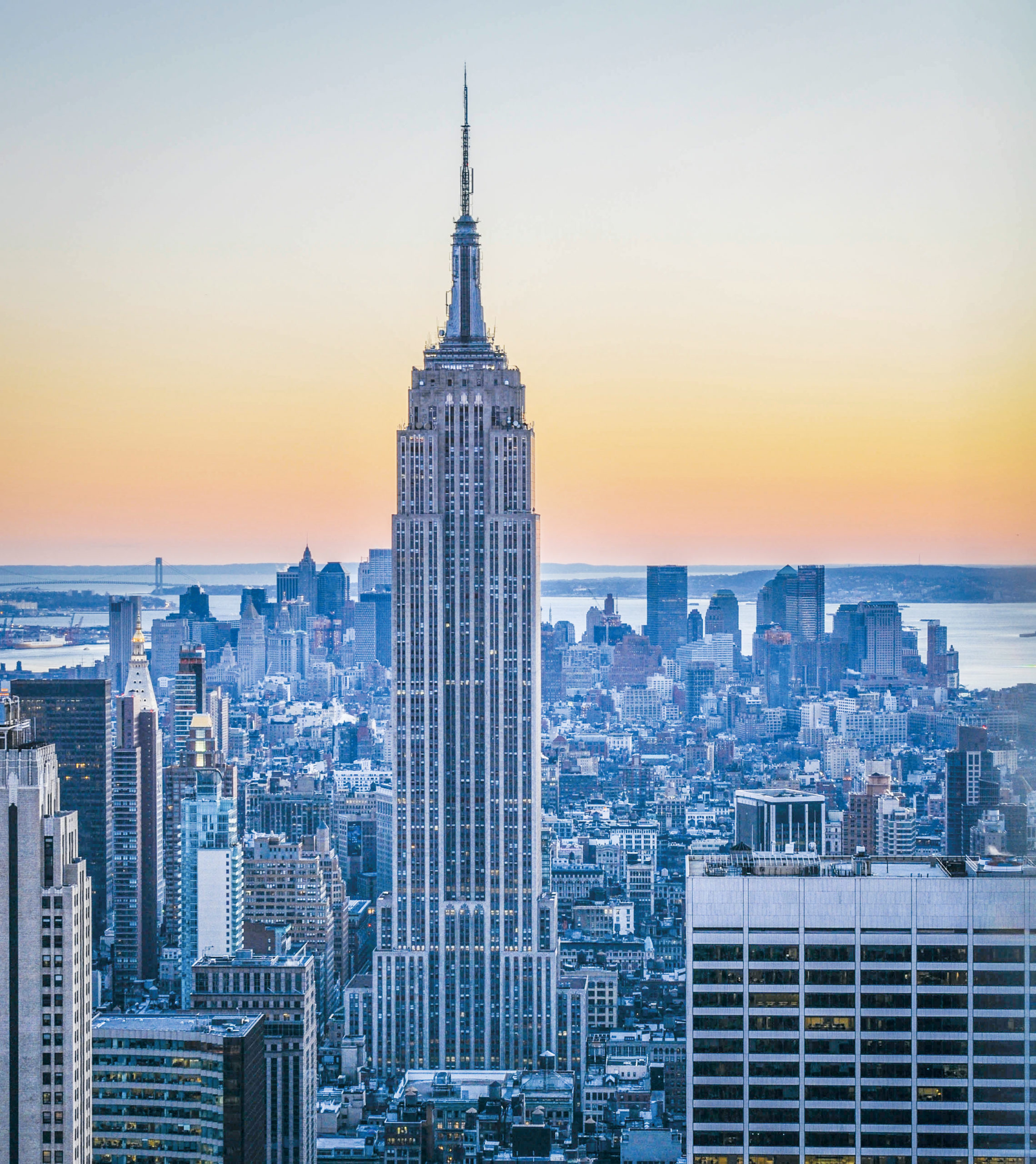 The Empire State Building, New York City, NY
This iconic structure needed our expertise to test several new vegetated roof areas along with a trouble shooting test on its observation deck which happened throughout the evening when the building was closed to the public. We experienced seeing New York go to sleep and wake up at dawn. It was amazing to see such a vibrant and robust city quiet into the night from our vantage point. Sometimes our work delivers unexpected gifts.
Apple Park, Cupertino, CA
Apple Park is the corporate headquarters of Apple Inc., located in Cupertino, in Silicon Valley. It was opened to employees in April 2017, while construction was still underway, and superseded the original headquarters at 1 Infinite Loop, which opened in 1993.  ILD worked together with the roofing contractors to ensure that the tight project schedule was met with no delays and a watertight roof system was delivered on the project.
TECHNOLOGY
We know that much of our success comes from having the best technology in the business, along with highly skilled technicians who undergo a rigorous training, examination and quality control program.
Electric Field Vector Mapping (EFVM®)
EFVM® is an efficient, effective and non-destructive alternative. Developed in Germany in the 1990s, it has become the modern standard for integrity testing. We are so pleased to be able to help our clients identify roofing and waterproofing issues and manage risk using this proprietary technology that we continue to advance and refine.
Smartex®
Having the right business partners has no doubt contributed to our success. In 2015, we announced a strategic alliance with PROGEO to provide the Smartex® roof monitoring system to the North American roofing and waterproofing market. With the continued prevalence of intelligent buildings, this system can truly provide 24/7 on-demand access to client's roofing and waterproofing assets.
A final word from Chris Eichhorn, President and CEO of ILD: "We are very excited to mark this important milestone in our history that gives us an opportunity to celebrate our professional teams around the world, the advancement of our innovative technology, and the clients we've been honoured to work with. For twenty years, our teams have delivered excellence in roofing and waterproofing integrity testing, and intelligent monitoring systems. We're looking forward to the next twenty years!"